♂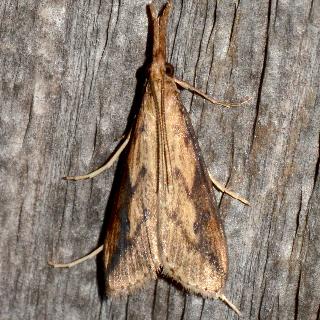 ♂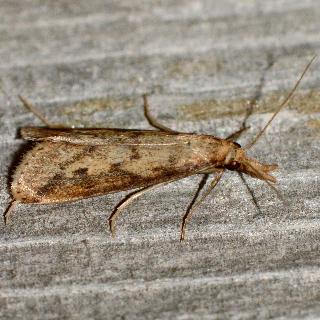 ♀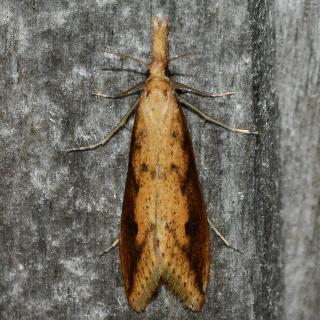 ♀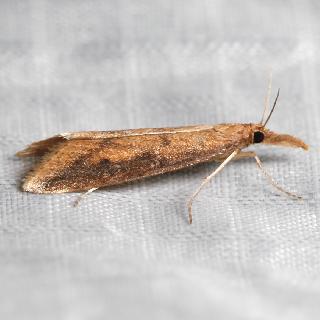 ---
Larval Host(s)
Presumed main host
on Block Island:
Known hosts:
life history unknown
life history unknown
---
Remarks
This species is described in an unpublished revision of the New World fauna of the genus. Its distribution on Block Island is apparently limited.
---
Identification
Refer to my guide to and comments on the genus
on BugGuide
.
---