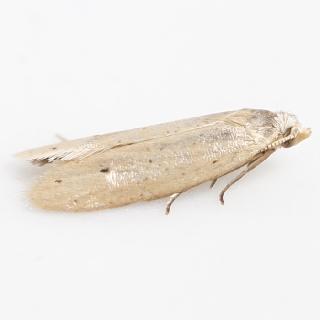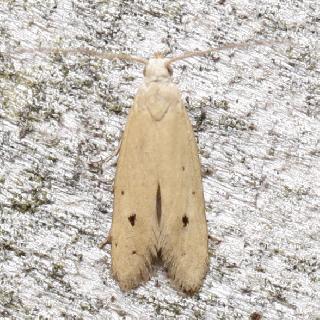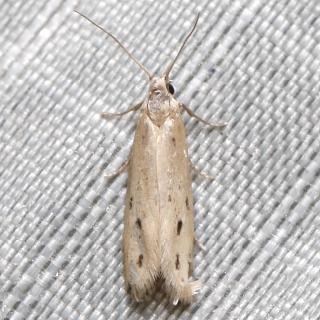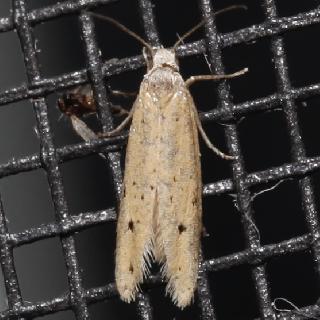 ---
Larval Host(s)
Presumed main host
on Block Island:
Known hosts:
life history unknown
life history unknown
---
Remarks
Coastal species. Four specimens from Block Island barcode close to a pair of specimens from MD (shore of Chesapeake Bay) and one from FL (Archbold Biol. Sta.) with more than 2% divergence from a specimen from LA (on Lake Pontchartrain). The species has been found also near Houston, TX; on the Outer Banks, NC; and on Long Island, NY.
---
References
---