Meropleon diversicolor
932413.00 —
9427 —
Meropleon diversicolor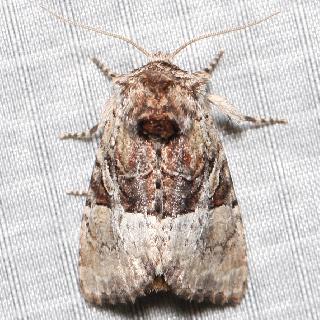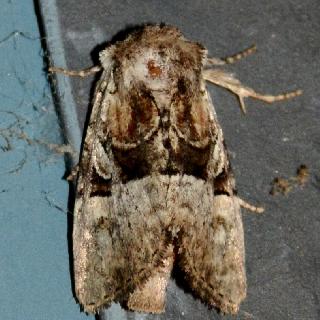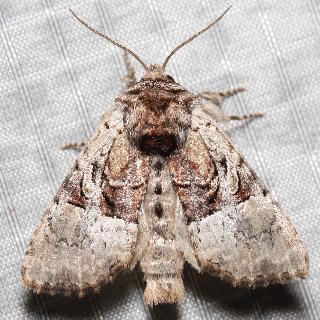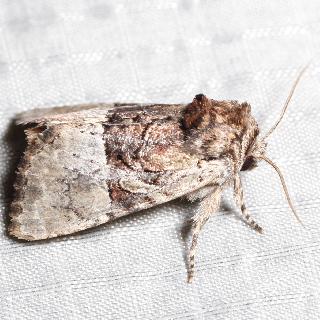 ---
Larval Host(s)
Presumed main host
on Block Island:
Known hosts:
unclear/unknown
Cyperaceae
---
References
Species Page at Moth Photographers Group
Barcode of Life (BOLD) - Caution: Some specimens shown may not be sequenced. DNA barcode provides evidence of relatedness not proof of identification.
Ferguson, D.C., 1982. A revision of the genus Meropleon Dyar, with descriptions of a new species and subspecies (Lepidoptera: Noctuidae). Entomography, 1: 223-235.
Morrison, H.K., 1875. Descriptions of new Noctuidae. Proceedings of the Boston Society of Natural History, 17: 132.
Species Page at BugGuide
---