Euparthenos nubilis
931055.00 —
8719 —
Euparthenos nubilis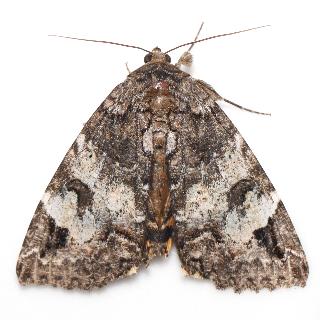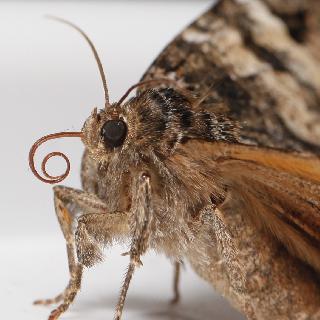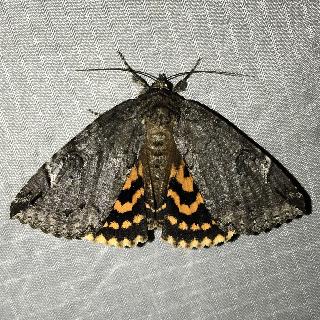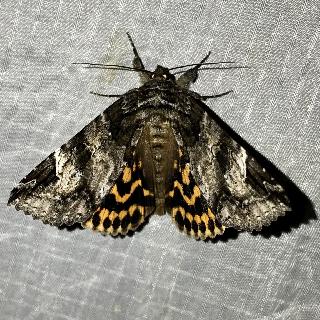 ---
Larval Host(s)
Presumed main host
on Block Island:
Known hosts:
Robinia pseudoacacia
Robinia pseudoacacia
---
Remarks
In the present survey, this large species has been seen only near Tom's Point, where two specimens were found June 28, 2019. Mello (1996) reported the species from Tom's Point and Clay Head. This species is superficially similar to Catocala spp., but the hindwing pattern is different from those of all species in the latter genus.
---