Cecrita guttivitta
930086.00 —
7994 —
Cecrita guttivitta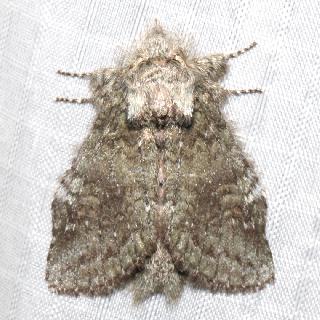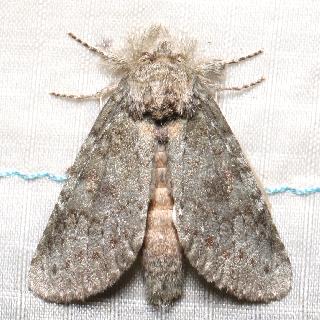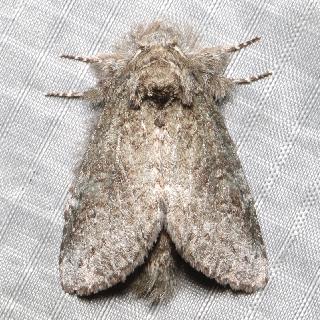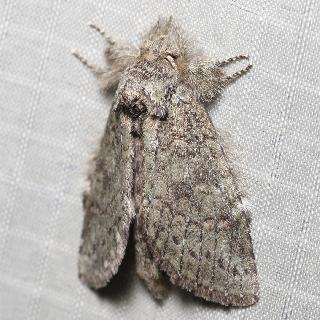 ---
Larval Host(s)
Presumed main host
on Block Island:
Known hosts:
unclear/unknown
Polyphagous (woody plants)
---
Remarks
In his report on trapping of macromoths on Block Island on 17 July and 4 September 1996, Mark Mello reported this species for the latter date. This would be a singular late record for a species that flies in late spring and early summer locally; our latest record is 26 June. While it is not inconceivable for a moth to eclose very far out of date, I have presumed for now that Mello's record was a misidentification of the similar C. biundata, which he did not otherwise record in his 1996 collecting. A voucher specimen was taken, so it should eventually be possible to check the true identity of the specimen.
---
Life History
Adult records mid-May to late June.
---
References
Species Page at Moth Photographers Group
Barcode of Life (BOLD) - Caution: Some specimens shown may not be sequenced. DNA barcode provides evidence of relatedness not proof of identification.
Becker, V.O., 2014. Checklist of New World Notodontidae (Noctuoidea). Lepidoptera Novae, 7(1): 1-40.
Miller, J.S., D.L. Wagner, P.A. Opler & J.D. Lafontaine, 2021. Noctuoidea, Notodontidae (Part 2, Conclusion): Heterocampinae, Nystaleinae, Dioptinae, Dicranurinae. The Moths of America north of Mexico, Fascicle 22.1B: 86; pl. A-15, figs. 1-9; pl. 54, fig. 1 (♂ gen.); pl. 70, fig. 7 (♂ sternum 8); pl. 82, fig. 7 (♀ gen.); pl. L-14, fig. 1 (larva). - order
Species Page at BugGuide
---