Paonias myops
890145.00 —
7825 —
Paonias myops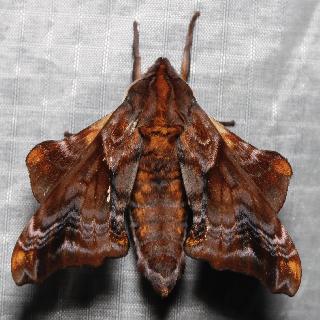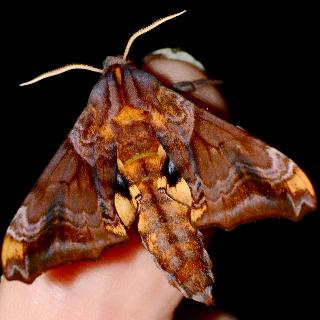 ---
Larval Host(s)
Presumed main host
on Block Island:
Known hosts:
Prunus serotina (?)
Polyphagous (woody plants)
---
References
Species Page at Moth Photographers Group
Barcode of Life (BOLD) - Caution: Some specimens shown may not be sequenced. DNA barcode provides evidence of relatedness not proof of identification.
Hall et al., 2021. The Moths of North Carolina - website (identification, habitats and life history)
Hodges, R. W., 1971. Moths of America North of Mexico, Fascicle 21:p. 85; pl. 7.8, 10-12. order or free PDF
Kitching, I.J., 2019. Sphingidae Taxonomic Inventory, species page
Powell, J. A. & P. A. Opler, 2009. Moths of Western North America, Pl. 39.4m; p. 243. Book Review and ordering
Species Page at Bill Oehlke's moth website - Paonias myops
Species Page at BugGuide
Species Page at E. H. Strickland Museum
Species Page at Pacific Northwest Moths
Species page at Moths of North Dakota.
Tuttle, J. P., 2007. Hawk Moths of North America: p. 121; pl. 11.11.
---