Lioptilodes albistriolatus
460054.00 —
6120 —
Lioptilodes albistriolatus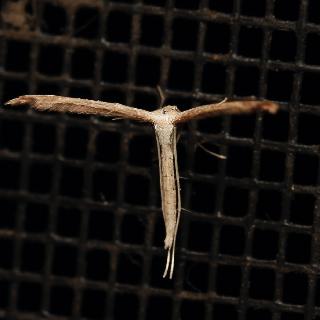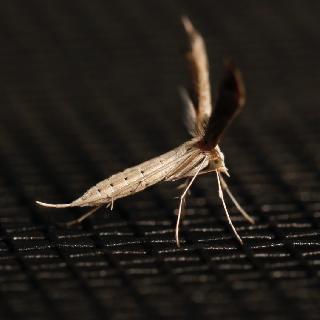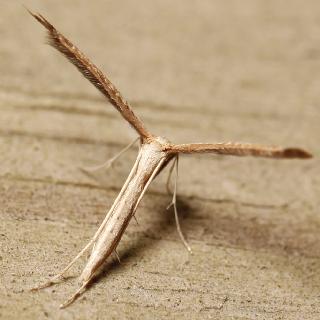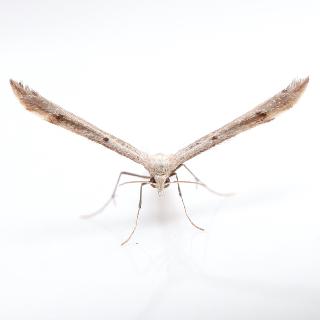 ---
Larval Host(s)
Presumed main host
on Block Island:
Known hosts:
unclear/unknown
Asteraceae: Symphiotrichum, Baccharis, Solidago, more
---
Remarks
Block Island is the northernmost locality where this species regularly occurs.
Two individuals
were photographed near Long Point on the north shore of Lake Erie on 22 Oct. 2017, and Mark Dennis
photographed the species
18 Sept. and 8 Oct. 2021 at the southern tip of Nova Scotia. In MD, DE, and NJ, adults fly mainly in the fall (21 records on iNaturalist from 12 Sept. to 11 Nov.), but additional records from the region on iNaturalist are as follows: 12 iv, 13 iv, 15 iv, 22 iv, 2 v (n=3), 7 vii, 8 vii, 11 vii (n=2), 4 viii, 2 xii, and 15 xii. It is not known whether this species breeds on Block Island or is only a migrant.
---