Donacaula nitidellus
800717.00 —
5322 —
Donacaula nitidellus
♂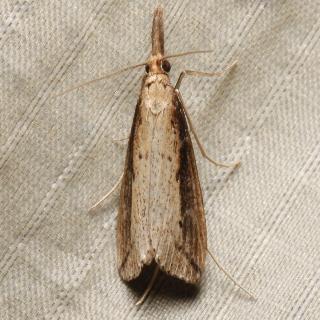 ♂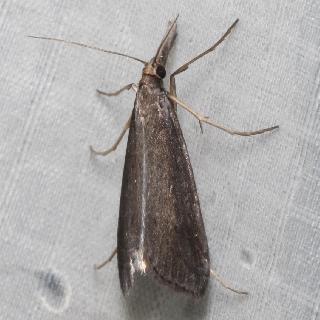 ♀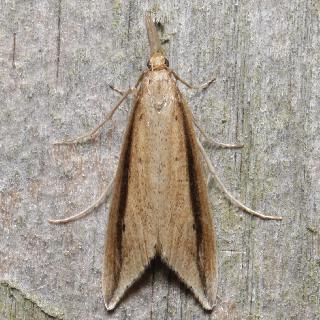 ♀
---
Larval Host(s)
Presumed main host
on Block Island:
Known hosts:
Spartina alterniflora, another?
Spartina alterniflora
---
Remarks
This taxon is probably a complex of 2–3 species, with the species occurring on Block Island undescribed. On Block Island, this species is associated with salt water and brackish marshes.
---
Identification
Refer to my guide to and comments on the genus
on BugGuide
.
---