Donacaula aquilellus
800713.00 —
5317 —
Donacaula aquilellus
♂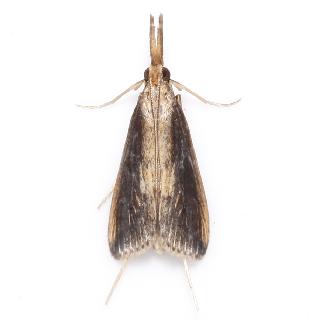 ♂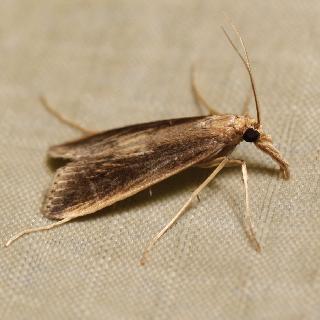 ♀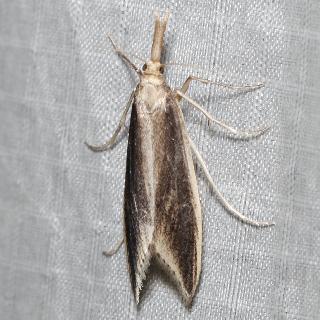 ♀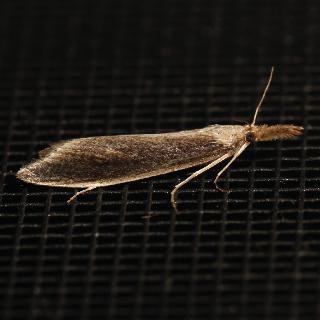 ---
Larval Host(s)
Presumed main host
on Block Island:
Known hosts:
Spartina alterniflora
Spartina alterniflora
---
Remarks
This species has been reared from saltmarsh cordgrass (Spartina alternifolia) (Ferguson, 1975) and is probably found exclusively in salt marshes across its range.
---
Identification
Refer to my guide to and comments on the genus
on BugGuide
.
---
References
Species Page at Moth Photographers Group
Barcode of Life (BOLD) - Caution: Some specimens shown may not be sequenced. DNA barcode provides evidence of relatedness not proof of identification.
Martinez, E.L., 2010. A revision of the New World species of Donacaula Meyrick and a phylogenetic analysis of related Schoenobiinae (Lepidoptera: Crambidae). Mississippi State University, 1-234.
Species Page at BugGuide
Ferguson, D.C., 1975. Host Records for Lepidoptera reared in Eastern North America. Technical Bulletin No. 1521. Agricultural Research Service. United States Department of Agriculture, Washington D.C. 49 pp. (p. 30)
---