Donacaula dispersellus
800711.00 —
5316.1 —
Donacaula dispersellus
♂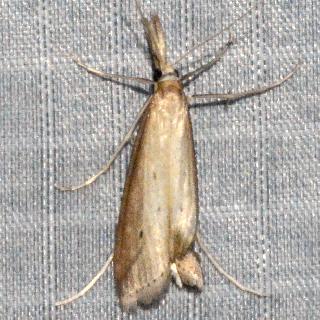 ♂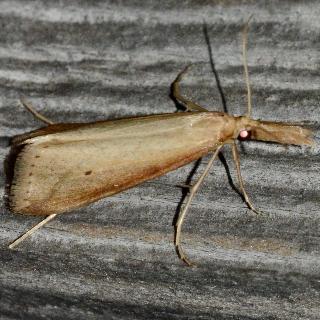 ♀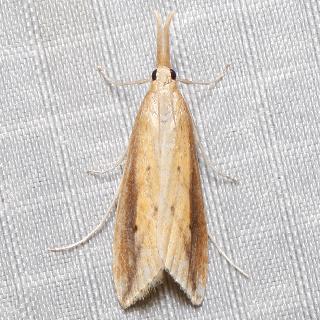 ♀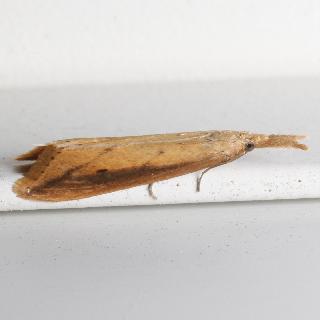 ---
Larval Host(s)
Presumed main host
on Block Island:
Known hosts:
life history unknown
life history unknown
---
Identification
Refer to my guide to and comments on the genus
on BugGuide
.
---
References
Species Page at Moth Photographers Group
Martinez, E.L., 2010. A revision of the New World species of Donacaula Meyrick and a phylogenetic analysis of related Schoenobiinae (Lepidoptera: Crambidae). Mississippi State University, 1-234.
Species Page at BugGuide
---