Sitochroa palealis
801463.00 —
4986.1 —
Sitochroa palealis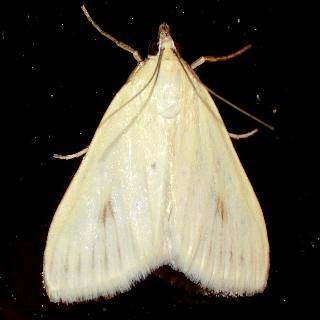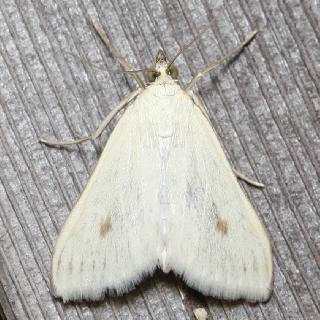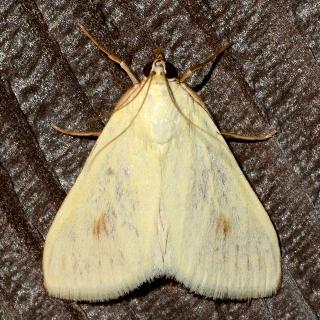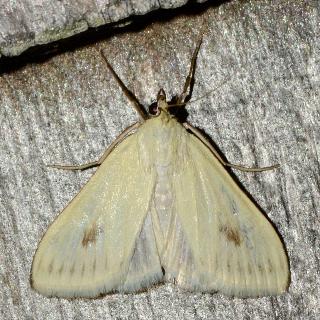 ---
Larval Host(s)
Presumed main host
on Block Island:
Known hosts:
Daucus carota
Daucus carota
---
References
Species Page at Moth Photographers Group
Barcode of Life (BOLD) - Caution: Some specimens shown may not be sequenced. DNA barcode provides evidence of relatedness not proof of identification.
Sitochroa palealis: A Palearctic Pyraustine Moth Newly Introduced to North America. S. Passoa, G. Balogh and M. A. Solis (2008). Proc. Entomol. Soc. Wash. 110(2): 504-515.
Species Page at BugGuide
---