Platynota idaeusalis
620433.00 —
3740 —
Platynota idaeusalis
♂
♂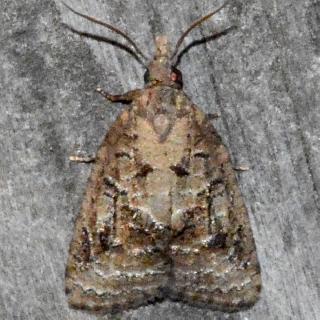 ♀
♀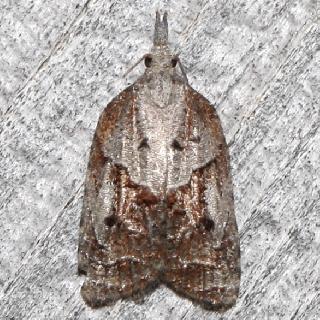 ---
Larval Host(s)
Presumed main host
on Block Island:
Known hosts:
unclear/unknown
Polyphagous (mainly woody plants; pest of apple orchards)
---
Sex Differences
Male with costal fold; sexual dimorphism in forewing maculation and shape.
---
Identification
This genus presents no identification difficulties on Block Island, where two easily distinguished species occur. For identification of this genus elsewhere in North America, refer to my guide to the Nearctic members of the genus
on BugGuide
. For identification of the genus east of Texas, download my
guide
to the eastern species (PDF, 10,200x6,600).
---