Clepsis clemensiana
620360.00 —
3684 —
Clepsis clemensiana
♂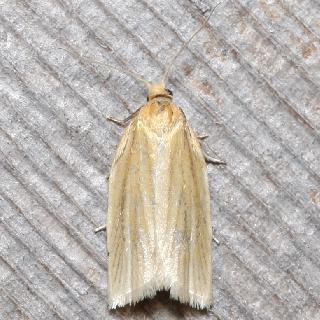 ♂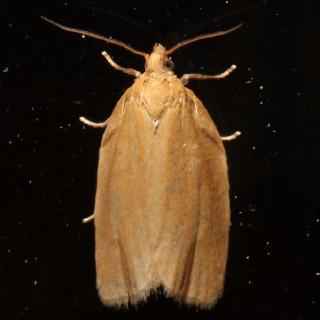 ♀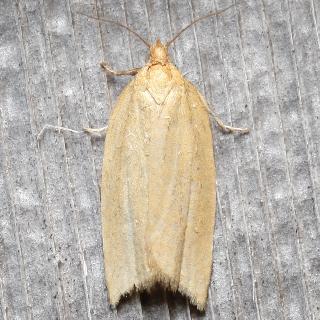 ♀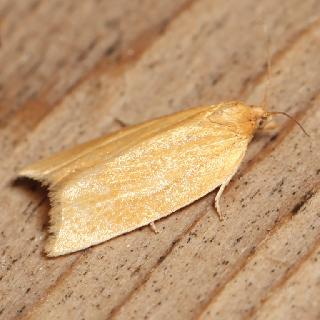 ---
Larval Host(s)
Presumed main host
on Block Island:
Known hosts:
unclear/unknown
Poaceae are considered primary hosts; other plants have been recorded
---
Sex Differences
Male with costal fold.
---
Identification
Similar to Xenotemna pallorana, which lacks the costal fold in males. Females of this species have a narrower forewing with a more pointed apex and usually dark streaks along length of wing.
---