Acleris semipurpurana
620003.00 —
3503 —
Acleris semipurpurana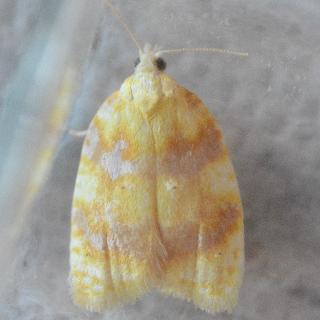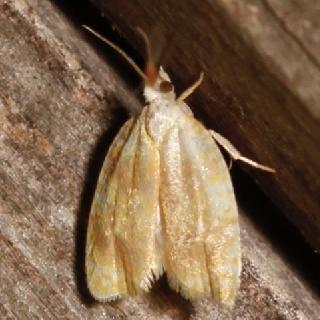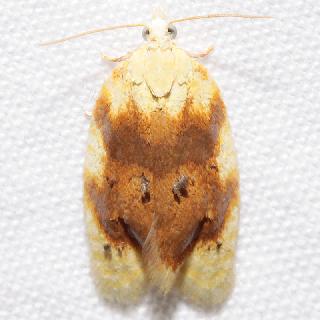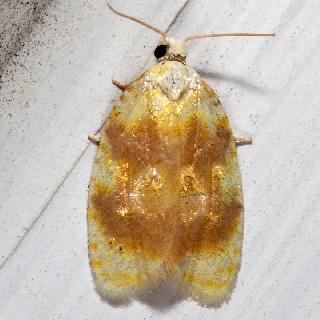 Images copyright: Ken Childs (TN), David E. Reed (ME)
---
Larval Host(s)
Presumed main host
on Block Island:
Known hosts:
stray; does not breed locally
Quercus
---
Remarks
This oak feeder is often abundant regionally but almost certainly does not breed on Block Island. Only two individuals, the first two pictured on this page, have been found on Block Island.
---
Identification
Similar but not especially closely related to A. curvalana, which is generally smaller.
---