Ancylis diminuatana
620668.00 —
3379 —
Ancylis diminuatana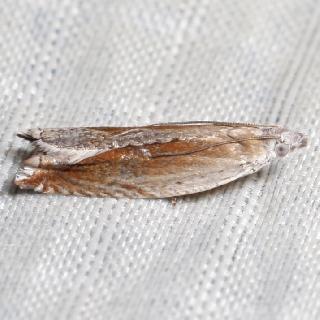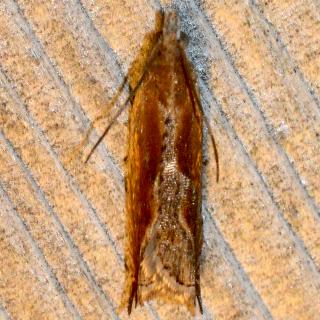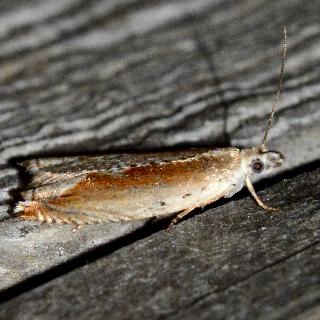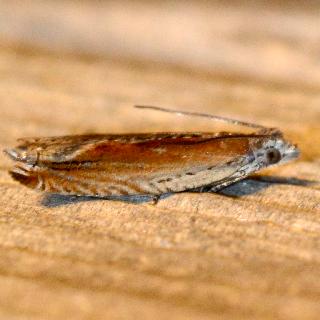 ---
Larval Host(s)
Presumed main host
on Block Island:
Known hosts:
life history unknown
life history unknown
---
References
Species Page at Moth Photographers Group
Barcode of Life (BOLD) - Caution: Some specimens shown may not be sequenced. DNA barcode provides evidence of relatedness not proof of identification.
Gilligan, T.M., P. Huemer, B. Wiesmair, 2016. Different continents, same species? Resolving the taxonomy of some Holarctic Ancylis Hübner (Lepidoptera: Tortricidae). Zootaxa, 4178 (3): 347-370.
Gilligan, Wright & Gibson, 2008. Olethreutine Moths of the Midwestern United States: p. 165.271. (out of print)
Kearfott, W.D., 1905. Descriptions of new species of tortricid moths, from North Carolina, with notes. Proceedings of the United States National Museum, 28: 361.
Species Page at BugGuide
---