Ancylis subaequana
620642.00 —
3355 —
Ancylis subaequana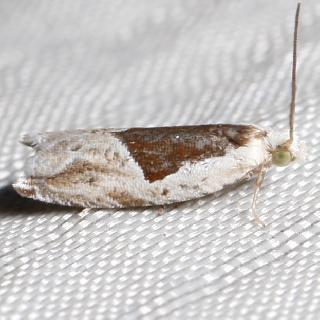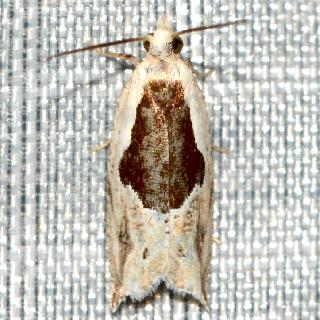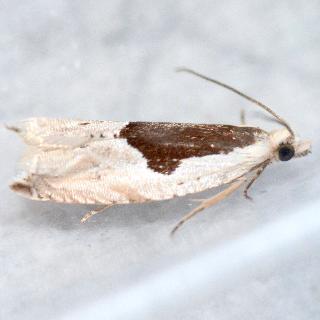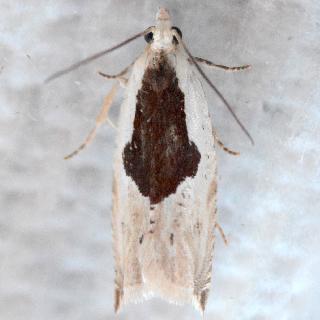 ---
Larval Host(s)
Presumed main host
on Block Island:
Known hosts:
life history unknown
life history unknown
---
References
Species Page at Moth Photographers Group
Barcode of Life (BOLD) - Caution: Some specimens shown may not be sequenced. DNA barcode provides evidence of relatedness not proof of identification.
Brown, J.W., 2005. Tortricidae (Lepidoptera). World Catalogue of Insects, Vol. 5: 1-741.
Gilligan, Wright & Gibson, 2008. Olethreutine Moths of the Midwestern United States: p. 161.262. (out of print)
McDunnough, J.H., 1958. American Museum Novitates, 1917: 1-11.
Species Page at BugGuide
Zeller. P.C., 1875. Beiträge zur Kenntniss der nordamericanischen Nachtfalter, besonders der Microlepidopteren.. Verhandlungen der Kaiserlich-Königlichen Zoologisch-Botanischen Gesellschaft in Wien, 25: 254.
---