Rhopobota naevana
621188.00 —
3276 —
Rhopobota naevana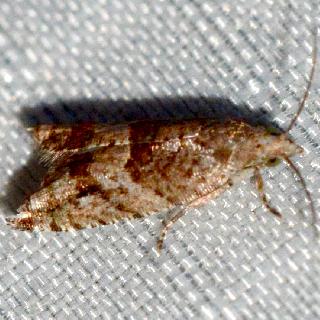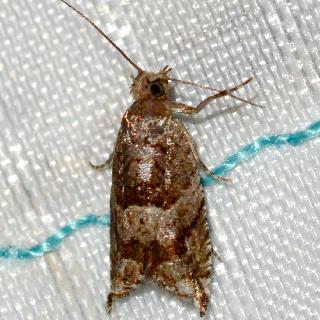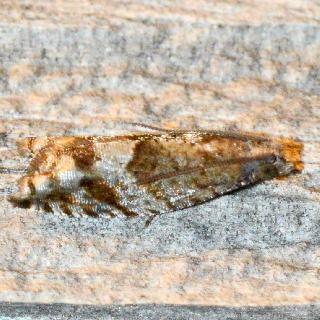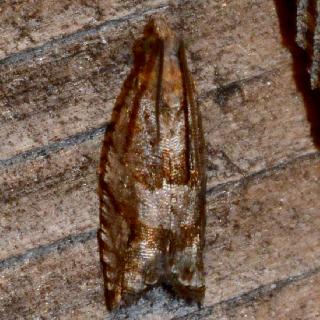 ---
Larval Host(s)
Presumed main host
on Block Island:
Known hosts:
Ilex
Polyphagous (woody plants)
---
References
Species Page at Moth Photographers Group
Barcode of Life (BOLD) - Caution: Some specimens shown may not be sequenced. DNA barcode provides evidence of relatedness not proof of identification.
Gilligan, T.M., J.W. Brown, J, Baixeras, 2020. Immigrant Tortricidae: Holarctic versus Introduced Species in North America. Insects, 11(9), 594: 1-59.
Gilligan, Wright & Gibson, 2008. Olethreutine Moths of the Midwestern United States: p. 150.241. (out of print)
Species Page at BugGuide
---