Zeiraphera canadensis
621143.00 —
3240 —
Zeiraphera canadensis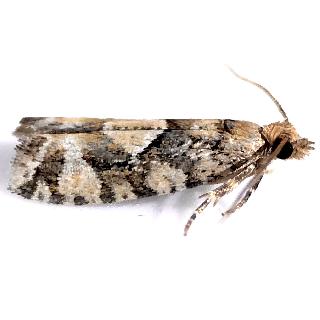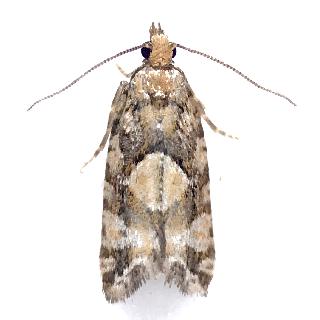 ---
Larval Host(s)
Presumed main host
on Block Island:
Known hosts:
---
References
Species Page at Moth Photographers Group
Barcode of Life (BOLD) - Caution: Some specimens shown may not be sequenced. DNA barcode provides evidence of relatedness not proof of identification.
Gilligan, Wright & Gibson, 2008. Olethreutine Moths of the Midwestern United States: p. 139.217. (out of print)
Mutuura, A. & T.N. Freeman, 1967. The North American species of the genus Zeiraphera Treitschke (Olethreutidae). Journal of Research on the Lepidoptera, 5: 159.
Powell, J. A. & P. A. Opler, 2009. Moths of Western North America, Pl. 16.1m; p. 137. Book Review and ordering
Species Page at BugGuide
---