Epiblema desertana
621085.00 —
3190 —
Epiblema desertana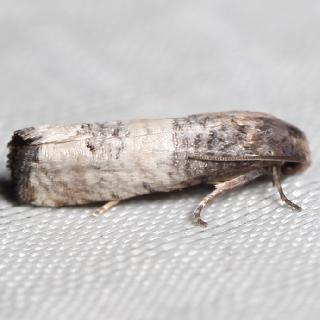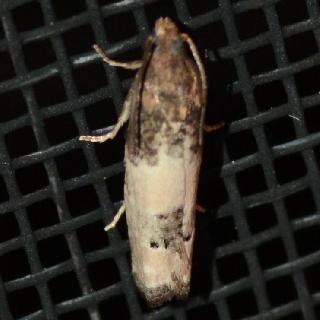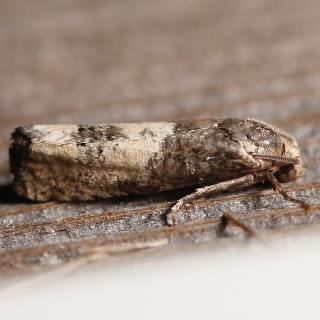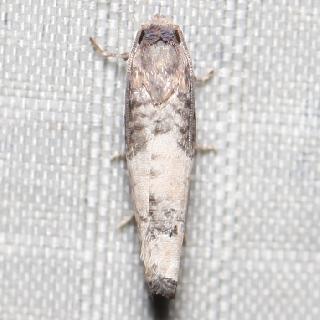 ---
Larval Host(s)
Presumed main host
on Block Island:
Known hosts:
---
Identification
This species is treated jointly in analyses of phenology and local distribution with the similar E. discretivana, as I was not aware the latter occurred on Block Island until this year and did not attempt to distinguish the two. E. discretivana is known on Block Island from a single specimen but easily confused for E. desertana. Future surveying will determine how common this species is on Block Island relative to E. desertana.
---
References
Species Page at Moth Photographers Group
Barcode of Life (BOLD) - Caution: Some specimens shown may not be sequenced. DNA barcode provides evidence of relatedness not proof of identification.
Gilligan, Wright & Gibson, 2008. Olethreutine Moths of the Midwestern United States: p. 124.187. (out of print)
Species Page at BugGuide
---