Pelochrista similiana
621034.00 —
3116.1 —
Pelochrista similiana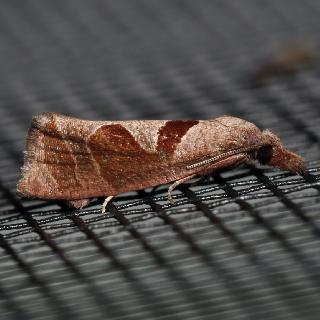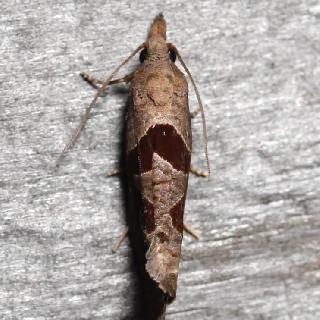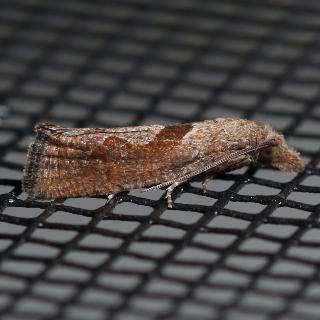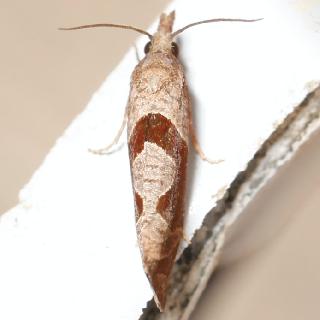 ---
Larval Host(s)
Presumed main host
on Block Island:
Known hosts:
---
Identification
This species is much smaller than the similar P. oraria. Another similar species, P. dorsisignatana, is not known from Block Island.
---
References
Species Page at Moth Photographers Group
Barcode of Life (BOLD) - Caution: Some specimens shown may not be sequenced. DNA barcode provides evidence of relatedness not proof of identification.
Gilligan, T.M. & D.J. Wright, 2013. Revised world catalogue of Eucopina, Eucosma, Pelochrista, and Phaneta (Lepidoptera: Tortricidae: Eucosmini). Zootaxa, 3746(2): 301-337.
Gilligan, Wright & Gibson, 2008. Olethreutine Moths of the Midwestern United States: p. 111.157. (out of print)
Species Page at BugGuide
Wright D.J. & T.M. Gilligan, 2017. Pelochrista Lederer of the Contiguous United States and Canada (Lepidoptera: Tortricidae: Eucosmini). The Moths of America north of Mexico, Fascicle 9.5: 1-376, order.
Wright, D.J., 2011. A new species of Eucosma Hübner (Tortricidae) related to E. dorsisignatana (Clemens) and E. similiana (Clemens). Journal of the Lepidopterists' Society, 65(3): 175-180.
---