Eucosma formosana
620763.00 —
2916 —
Eucosma formosana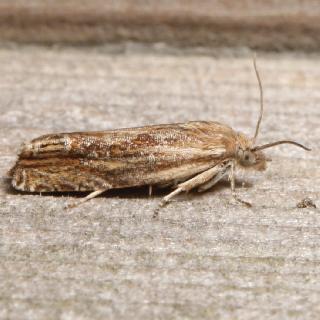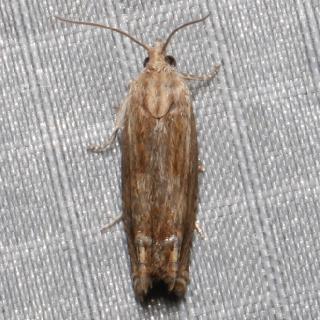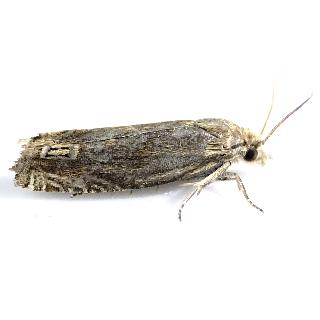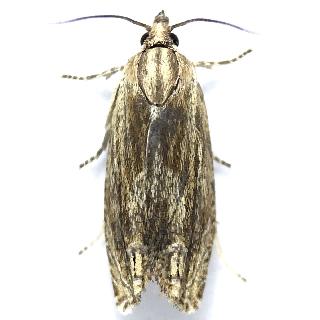 ---
Larval Host(s)
Presumed main host
on Block Island:
Known hosts:
Solidago spp. (?)
Solidago (?)
---
References
Species Page at Moth Photographers Group
Barcode of Life (BOLD) - Caution: Some specimens shown may not be sequenced. DNA barcode provides evidence of relatedness not proof of identification.
Clemens, B., 1860. Contributions to American lepidopterology. Proceedings of the Academy of Natural Sciences of Philadelphia, 12: 360.
Gilligan, T.M. & D.J. Wright, 2013. Revised world catalogue of Eucopina, Eucosma, Pelochrista, and Phaneta (Lepidoptera: Tortricidae: Eucosmini). Zootaxa, 3746(2): 301-337.
Gilligan, Wright & Gibson, 2008. Olethreutine Moths of the Midwestern United States: p. 91.105. (out of print)
Species Page at BugGuide
Wright D.J. & T.M. Gilligan, 2015. Eucosma Hübner of the contiguous United States and Canada (Lepidoptera: Tortricidae: Eucosmini). The Moths of America north of Mexico, Fascicle 9.4: 1-256, order.
---