Endothenia nubilana
620470.00 —
2743 —
Endothenia nubilana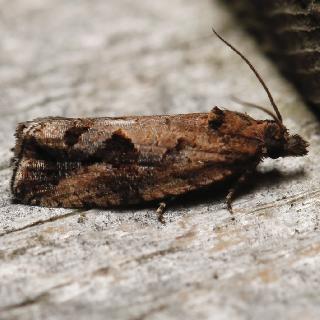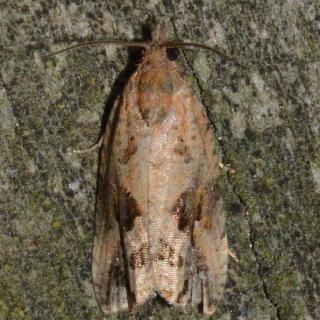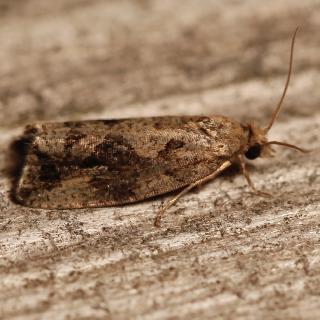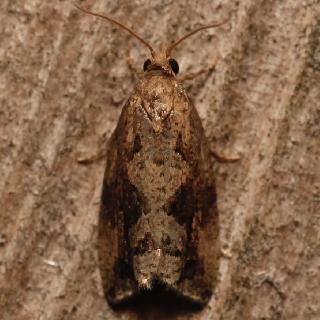 ---
Larval Host(s)
Presumed main host
on Block Island:
Known hosts:
Mentha spp.
Mentha, Stachys, Symphytum
---
References
Species Page at Moth Photographers Group
Barcode of Life (BOLD) - Caution: Some specimens shown may not be sequenced. DNA barcode provides evidence of relatedness not proof of identification.
Clemens, B., 1865. North American Micro-Lepidoptera. Proceedings of the Entomological Society of Philadelphia, 5: 140.
Gilligan, Wright & Gibson, 2008. Olethreutine Moths of the Midwestern United States: p. 41.6. (out of print)
Heinrich, C., 1926. Revision of the North American moths of the subfamilies Laspeyresiinae and Olethreutinae. Bulletin of the United States National Museum, 132: 105; figs. 192, 357.
Miller, W.E., 1983. Nearctic Endothenia species: A new synonymy, a misidentification, and a revised status (Lepidoptera: Tortricidae). The Great Lakes Entomologist, 16(1): 5-12.
Pohl, G.R., G.G. Anweiler, B.C. Schmidt, & N.G. Kondla, 2010. An annotated list of the Lepidoptera of Alberta, Canada. ZooKeys, 38: 1-549.
Species Page at BugGuide
Species Page at E. H. Strickland Museum
---