Episimus argutana
620485.00 —
2701 —
Episimus argutana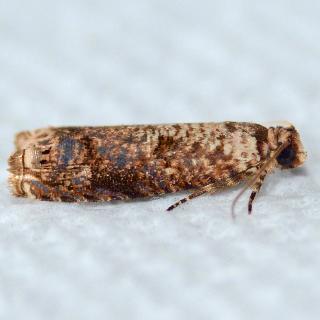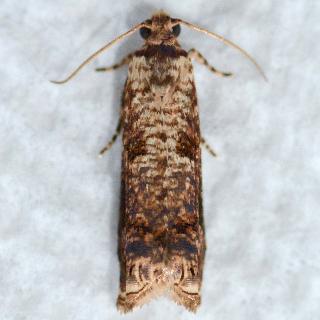 ---
Larval Host(s)
Presumed main host
on Block Island:
Known hosts:
unclear/unknown
Polyphagous
---
References
Species Page at Moth Photographers Group
Barcode of Life (BOLD) - Caution: Some specimens shown may not be sequenced. DNA barcode provides evidence of relatedness not proof of identification.
Clemens, B., 1861 [1862]. Micro-Lepidopterous Larvae. Notes on a few species, the imagos of which are probably undescribed. Proceedings of the Entomological Society of Philadelphia, 1(4): 87.
Gilligan, Wright & Gibson, 2008. Olethreutine Moths of the Midwestern United States: p. 45.12. (out of print)
Powell, J. A. & P. A. Opler, 2009. Moths of Western North America, Pl. 14.22m; p. 130. Book Review and ordering
Species Page at BugGuide
---