Dichomeris marginella
420517.00 —
2282 —
Dichomeris marginella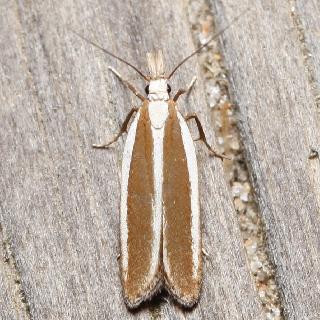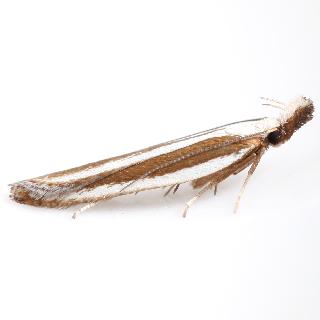 ---
Larval Host(s)
Presumed main host
on Block Island:
Known hosts:
Juniperus virginiana
Juniperus
---
References
Species Page at Moth Photographers Group
Barcode of Life (BOLD) - Caution: Some specimens shown may not be sequenced. DNA barcode provides evidence of relatedness not proof of identification.
Hodges, R. W., 1986. Moths of America North of Mexico, Fascicle 7.1, p. 46; pl. 1.14. order or free PDF
Nordin, G. L. & J. E. Appleby. 1969. Bionomics of the juniper webworm. Ann. Ent. Soc. Amer. 62: 287-292.
Powell, J.A. & P.A. Opler. 2009. Moths of Western North America. Univ. California Press, Berkeley., Pl. 10.37m; p. 102. Book Review and ordering
Species Page at BugGuide
Weiss, H. B. & R. B. Lott. 1922. The juniper webworm, Ypsolophus marginellus. Entomol. News 33: 80-82. textPage content developed with support from Encyclopedia of Life.
---