Gnorimoschema salinaris
421242.00 —
1997 —
Gnorimoschema salinaris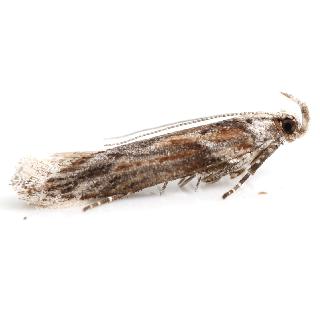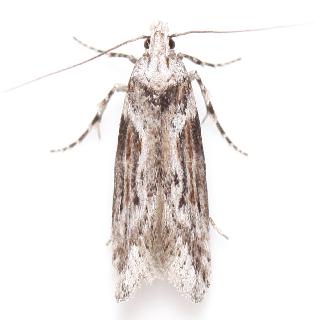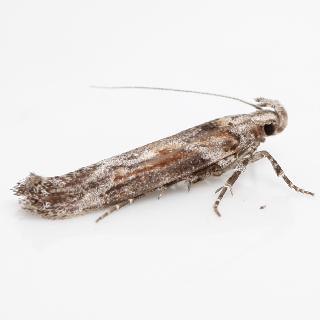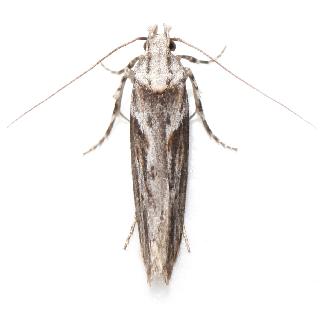 ---
Larval Host(s)
Presumed main host
on Block Island:
Known hosts:
Solidago sempervirens
Solidago juncea-missouriensis complex (of which only sempervirens occurs on Block Island)
---
References
Species Page at Moth Photographers Group
Barcode of Life (BOLD) - Caution: Some specimens shown may not be sequenced. DNA barcode provides evidence of relatedness not proof of identification.
Miller, W.E., 2000. A comparative taxonomic-natural history study of eight Nearctic species of Gnorimoschema that induce stem galls on Asteraceae, including descriptions of three new species (Lepidoptera: Gelechiidae). Thomas Say Publications in Entomology: Monographs. Entomological Society of America, 76 pp.
Nazari, V. & J.-F. Landry, 2012. Gnorimoschemini fauna of Alberta (Lepidoptera: Gelechiidae). Minister of Agriculture and Agri-Food Canada, 1-117. Archived.
Species Page at BugGuide
U.S. National Entomological Collection (USNM) - Holotype ♀ (genitalia)
---