Coleophora mayrella
421646.00 —
1387 —
Coleophora mayrella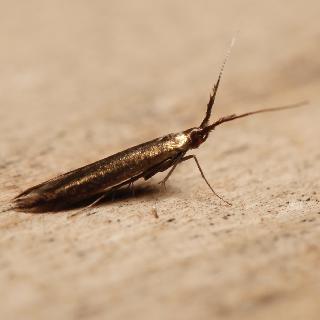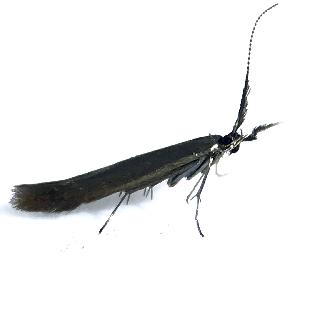 ---
Larval Host(s)
Presumed main host
on Block Island:
Known hosts:
---
Identification
Distinguished from two other adventive metallic species in the region,
C. deauratella
and
trifolii
, by annulate antennae.
---
References
Species Page at Moth Photographers Group
Baldizzone, G., H. van der Wolf, H., J.-F. Landry, 2006. Coleophoridae, Coleophorinae (Lepidoptera). World Catalog of Insects, 8: 1-215.
Barcode of Life (BOLD) - Caution: Some specimens shown may not be sequenced. DNA barcode provides evidence of relatedness not proof of identification.
Hall et al., 2021. The Moths of North Carolina - website (identification, habitats and life history)
Powell, J. A. & P. A. Opler, 2009. Moths of Western North America, Pl. 6.16f; p. 75. Book Review and ordering
Species Page at BugGuide
---