Antaeotricha leucillana
420227.00 —
1014 —
Antaeotricha leucillana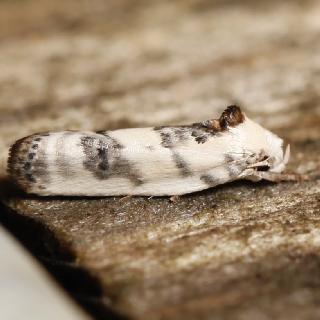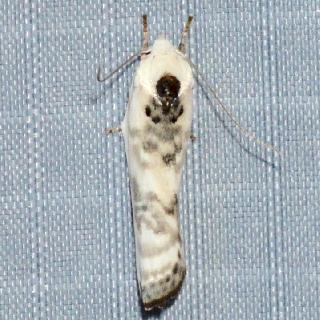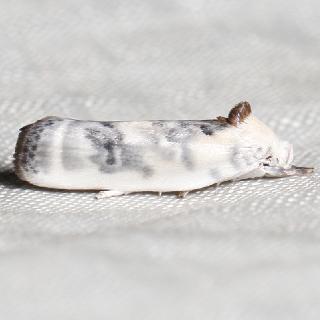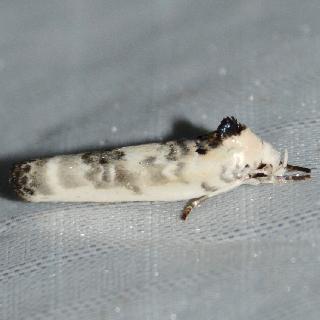 ---
Larval Host(s)
Presumed main host
on Block Island:
Known hosts:
Acer rubrum (?)
Polyphagous (woody plants)
---
Remarks
By far the common depressariid on Block Island, accounting for about 75% of individuals recorded 2018–2021 for the family.
---
Identification
Difficult or impossible to distinguish by pattern from the larger A. schlaegeri, which does not occur on Block Island.
---