Monopis longella
300174.00 —
0418.1 —
Monopis longella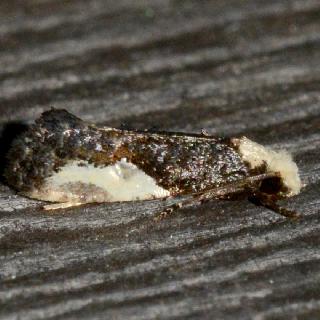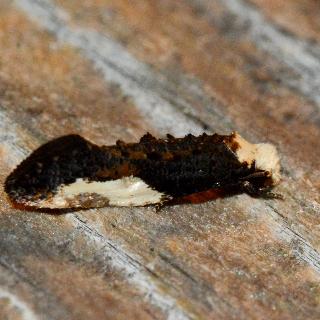 ---
Larval Host(s)
Presumed main host
on Block Island:
Known hosts:
unclear/unknown
Detritus/Fungi (?)
---
References
Species Page at Moth Photographers Group
Barcode of Life (BOLD) - Caution: Some specimens shown may not be sequenced. DNA barcode provides evidence of relatedness not proof of identification.
Hall et al., 2021. The Moths of North Carolina - website (identification, habitats and life history)
Huang, G.H., L.S. Chen, T. Hirowatari, Y. Nasu, M. Wang, 2011. A revision of the Monopis monachella species complex (Lepidoptera: Tineidae) from China. Zoological Journal of the Linnean Society, 63(1): 1-14.
Meyrick, E., 1894. On a collection of Lepidoptera from Upper Burma. Transactions of the Entomological Society of London, 1894 27.
Species Page at BugGuide
Walker, F., 1863. Tortricites and Tineites. List of the specimens of lepidopterous insects in the collection of the British Museum, 28: 479.
Zagulajev, 1955. Genus Monopis Hb. (Lepidoptera, Tineidae) and its new species. Trudy Zoologicheskogo Instituta Akademiia nauk USSR, 21: 282.
---