Sonia paraplesiana
621117.00 —
3218.1 —
Sonia paraplesiana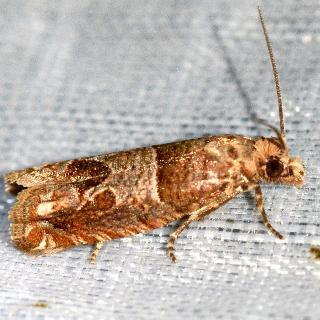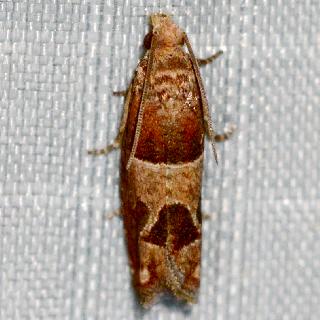 ---
Larval Host(s)
Presumed main host
on Block Island:
Known hosts:
life history unknown
life history unknown
---
References
Species Page at Moth Photographers Group
Barcode of Life (BOLD) - Caution: Some specimens shown may not be sequenced. DNA barcode provides evidence of relatedness not proof of identification.
Blanchard, A., 1979. New status for Epiblema minutiana (Kearfott) and new species of Epiblema Hubner and Sonia Heinrich (Tortricidae). Journal of the Lepidopterists' Society, 33(3): 179-188.
Gilligan, Wright & Gibson, 2008. Olethreutine Moths of the Midwestern United States: p. 131.201. (out of print)
Species Page at BugGuide
---